Mashionistas is an experimental 1 barrel brewery based in Coventry, UK. Our beers evolve; we iterate and pivot, so you might not see the same beer from us twice. If you spot one of our beers out there in the wild, give it a try – it might be your only chance…
Between the three of us, we have several years' experience brewing at home and going commercial allows us to capture and share that spirit of adventure. We are excited for more people to try our beer; drinking, for us, is a very social activity and we have spent many a happy hour with fellow drinkers and especially with fellow homebrewers.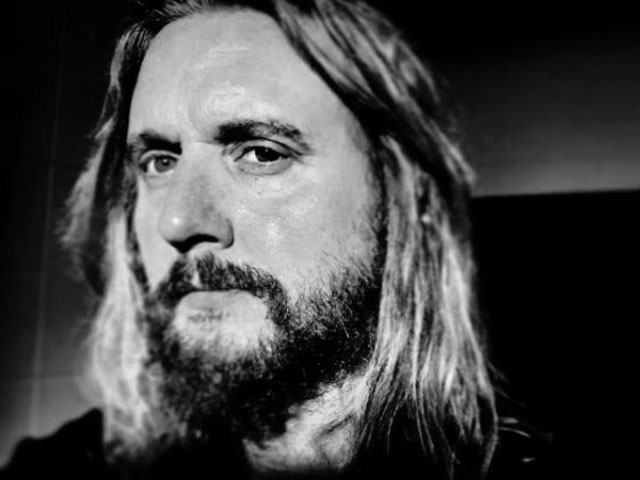 Jon is a craftsman and creator. Forever in search of the perfect beer, he is obsessed with the tiniest details and strangest of ingredients. By day he sculpts cars with his bare hands.
Favourite beer: Juicy pale / Funky saison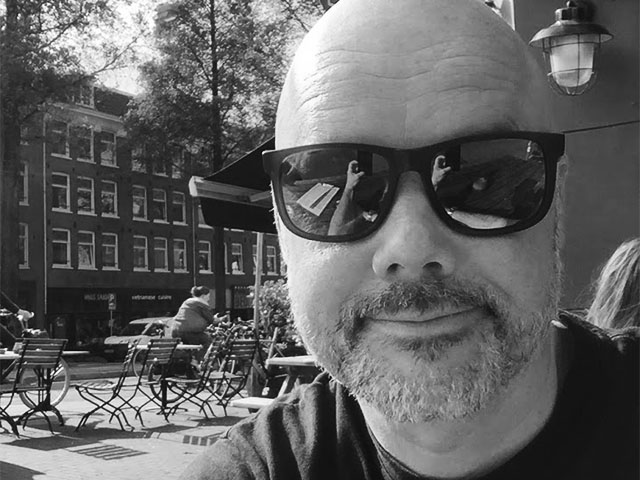 Simon is an engineer, happiest when caught between thermometer and spreadsheet. He is convinced that the best beer is made when excellent ingredients are processed to perfecting standards. He has worked in software and in the music business, which he feels gives him a unique perspective on how beer should be produced.
Favourite beer: American IPAs and Belgian trappist beers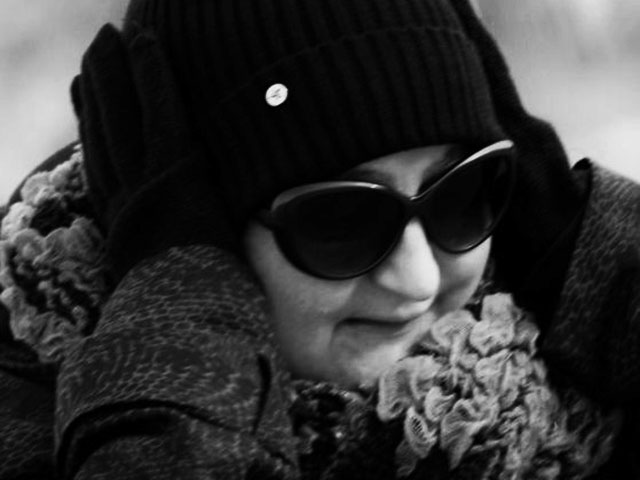 Flo is the Murray to the boys' Bret and Jemaine. When not brewing dark imperial beers, marketing and sales is her responsibility.
Favourite beer: A big boozy imperial stout