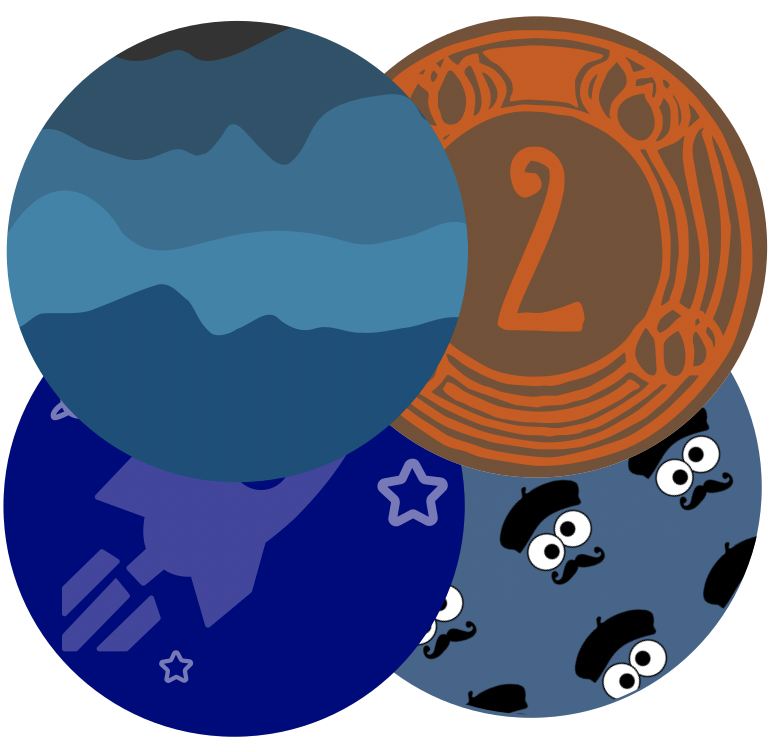 Pubs are re-opening and you'll be able to enjoy a glass of Mashionistas in a number of places around the country. We have a mix of classics and new beers out there. The new beers include:
And as City of Culture kicks off, we're sending a shout-out to some of our favourite venues in Coventry – all pouring Mashionistas this week:
Hoping to see you out and about soon!